evrius

—


is one of the biggest outsourcing and outstaffing companies in terms of personnel services and development

Join the Evrius team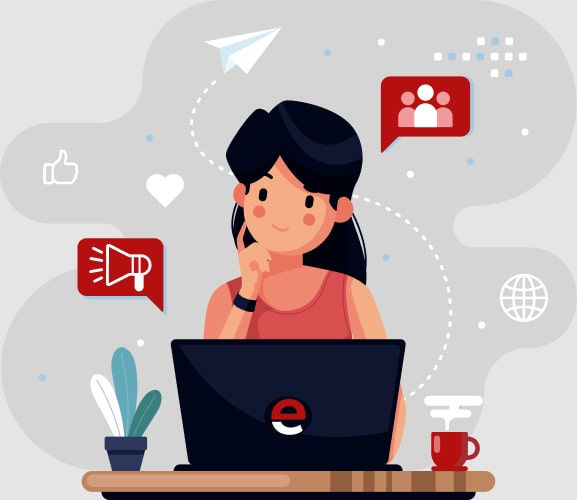 We specialize in the development of advanced technological solutions and the creation of efficient teams
We're looking for talented people who are ready to grow together with us
We've been building our success story in digital marketing for more than 12 years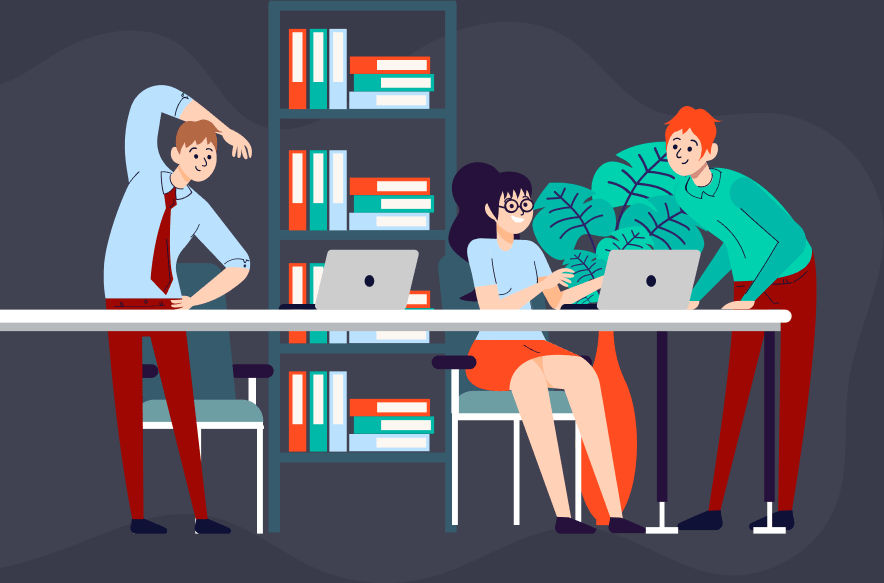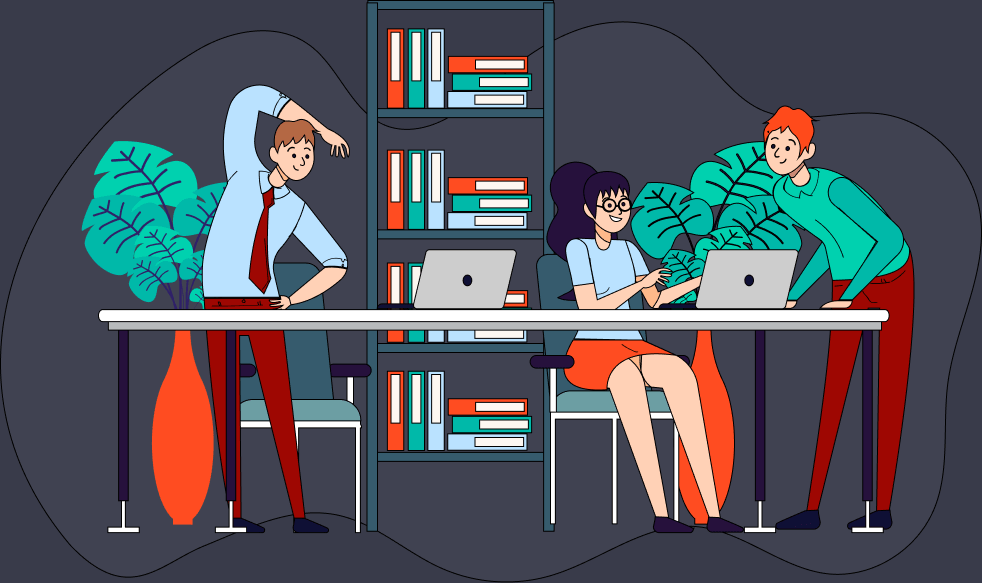 Our mission
We are developing the tech world, successfully implementing many projects
Our vision
We strive to take a leading position in the global market for the creation and growth of effective teams.
Our values
Our most important asset is our team, which grows along with us. Our main value is the development of every employee.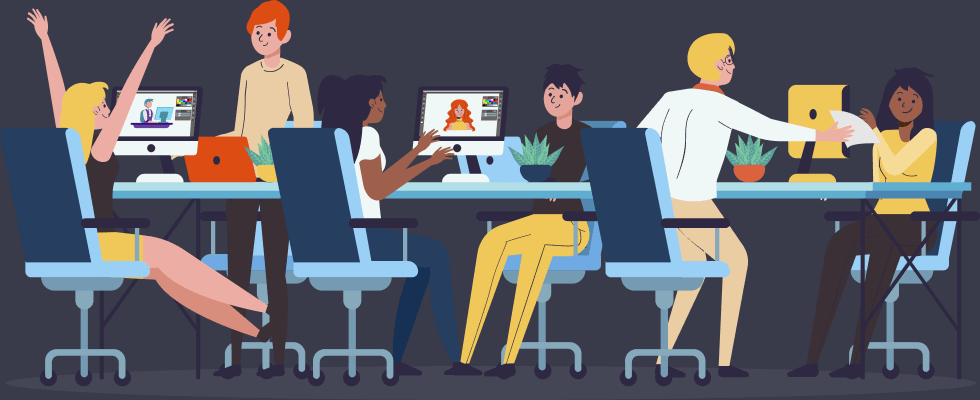 Evrius
in numbers
12+
years of experience in the outsource market of personnel services and development
10+
projects that started generating revenue within six months from the launch
100+
professionals eager to share their valuable experience
Why work with us?
We promote our employees – 80% of managerial positions are filled internally.
We help you grow, reimbursing 100% of the cost of training and providing everything you need to do your job well.
As we evolve, we make sure our employees grow, too.
We offer generous compensation and conduct salaries and organizational issues reviews every six months. We're always looking for opportunities to improve ourselves, and we don't hold meetings for the sake of meetings.
We offer interesting corporate events, and monthly team activities.
An office in the heart of the capital, a convenient schedule, comfortable work conditions, and opportunities to unwind and have fun are at your disposal. Our focus is results and efficiency, so we are keen on maximizing your freedom and hearing your ideas.
Ask a question or send us your resume
We won't send you any spam. This data will be stored in our CRM system and will help us stay in touch with you